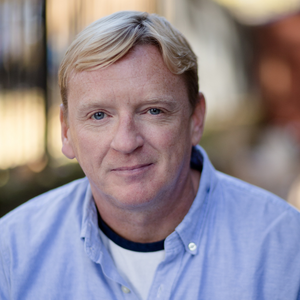 Rob Carey
Chief Executive
,
Curve Media
Rob Carey is multi award-winning content creator, Executive Producer and CEO with a strong track record of producing hit shows with popular appeal and high production values in the UK, US and globally. He has won an Emmy, the Rose D'Or and a string of BAFTA nominations. Rob has created and overseen many hit shows including
American Pickers, Air Crash Investigation, Worst Driver, Property Brothers, Hider In The House, Salvage Hunters, 999: On The Frontline and Our Dementia Choir with Vicky McClure.
Rob founded Curve Media with Camilla Lewis in 2014. Curve currently employs 180 staff across 21 series and the company has risen to be one of the top UK independent unscripted producers with a reputation for impeccable delivery of returnable, quality factual programming for the world's biggest platforms. In 2022 Curve announced a significant investment deal with Night Train Media, the Munich-based Media group.