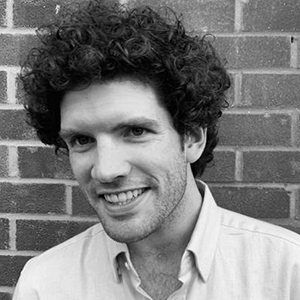 Dan Grabiner
Head of UK Originals, UK & Northern Europe
,
Amazon Studios – Prime Video UK
Dan Grabiner is Head of Originals, UK & Northern Europe, responsible for Prime Video's original film and television teams in the UK, Germany, Netherlands, Nordics and Eastern Europe.
He originally joined Prime Video as Head of Unscripted, UK, in 2019, before stepping-up to run the overall UK Originals slate. Projects range from unscripted brands such as the All or Nothing sports franchise and Clarkson's Farm, to scripted titles such as The Devil's Hour, The Rig and Jungle. In 2022, Dan launched the Prime Video Pathway, a £10M initiative to grow, upskill and diversity the UK's film and television workforce.
Before joining Prime Video, Dan was Head of Development at ITN, where his slate included factual series and specials such as Interview with a Murderer, Michael Palin in North Korea, The Queen's Green Planet and Inside the Cockpit.