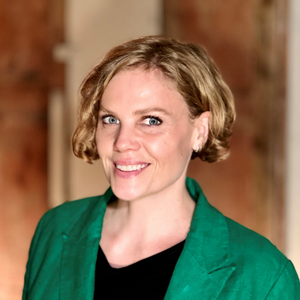 Cat Lynch
Unscripted UK Executive
,
Amazon Studios – Prime Video UK
Before starting in the Amazon Unscripted Team this year, Cat was with Banijay label Initial, first as Head of Development before progressing to Creative Director and, from 2018, co-MD. In this time she helped grow the company's slate, developing and overseeing a range of reality and entertainment shows, including Tenable (ITV1), The Almost Impossible Game Show (ITV2) and Beauty and the Geek (Discovery+).
She began her career on the Endemol Creative Internship scheme, and went on to train several teams of interns, as well as freelancing in development and production.